Find a Party Bus in Atlantic City!
Absecon Restaurant Guide
Taking a trip to Absecon? Need a place to stop for a bite to eat? Well, Party Bus AC is happy to help you decide just where to eat and why you should eat there! Listed below are 6 of our favorite restaurants in Absecon and we wanted to share this knowledge with you!
The Hook
Location:
139 E Faunce Landing Rd, Absecon, NJ 08201
Phone:
(609) 377-5410
The Hook is the spot for a delicious breakfast or brunch in the Absecon area. This is a hidden gem that is always serving up fresh and flavorful options for the day. We really love their lettuce wrap options and the fact that the waitresses are always so kind here.
Calabria Pizza & Italian Grill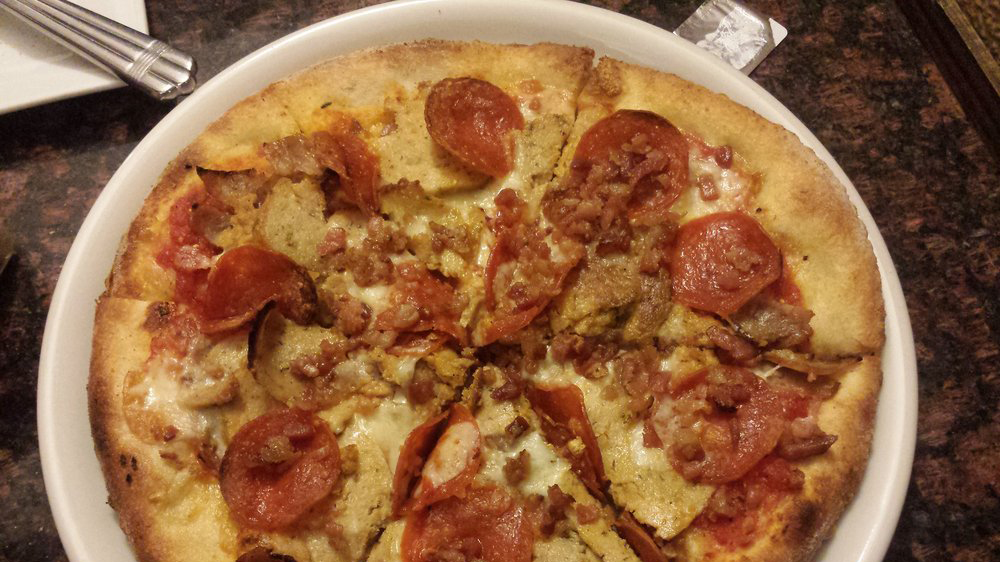 Location:
615 New Jersey Ave, Absecon, NJ 08201
Phone:
(609) 641-0080
Calabria Pizza & Italian Grill is the place to be for delicious Italian fare in the area. You can't go wrong with the Veal Saltimbocca, Chicken Parmesan, Bruschetta, Mozzarella Sticks, Homemade Bread, and the traditional pizza options. It's BYOB out here at Calabria.
Athenian Garden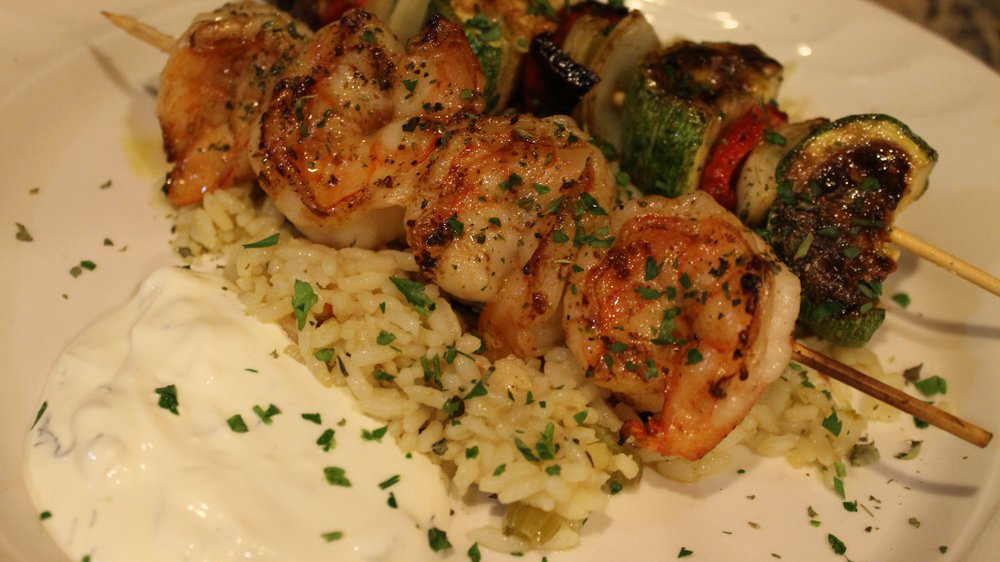 Location:
619 S New York Rd, Absecon, NJ 08205
Phone:
(609) 748-1818
Athenian Garden is a Greek restaurant with a ton to offer those who enjoy fresh, bold flavors. Remember, this is a BYOB establishment, so it's perfect for bringing in friends and family to meet up. The stuffed grape leaves seem to be the top dish to order here, so check it!
Mariachi's Mexican Restaurant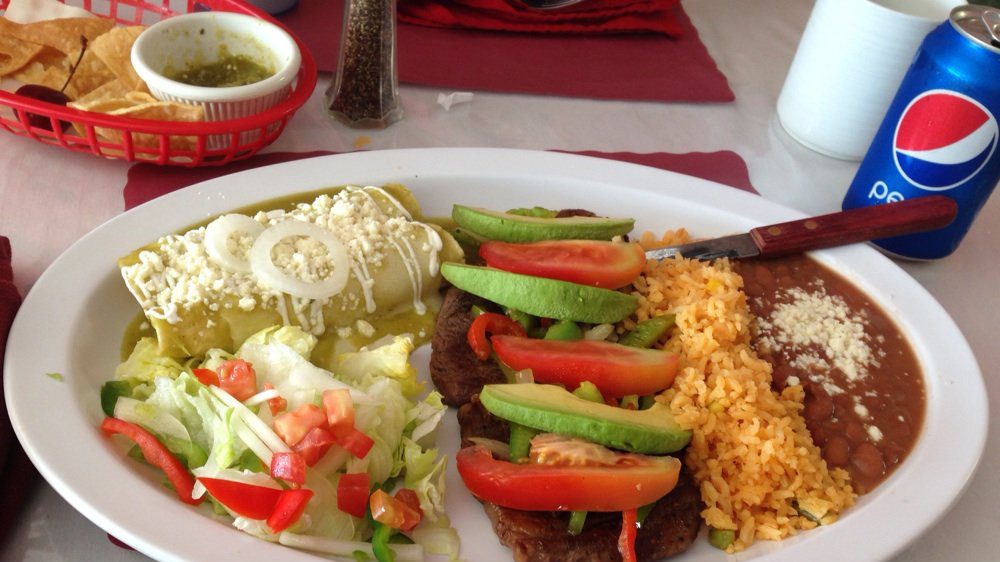 Location:
200 New Jersey Ave, Absecon, NJ 08201
Phone:
(609) 272-2232
Mariachi's is the Mexican restaurant you need to check out when you're in Absecon. This BYOB establishment has some seriously great eats, and especially some of the very best fajitas we've had in the area. Be sure to try out the Chicken Quesadilla and Steak Chimichanga!
Sack O' Subs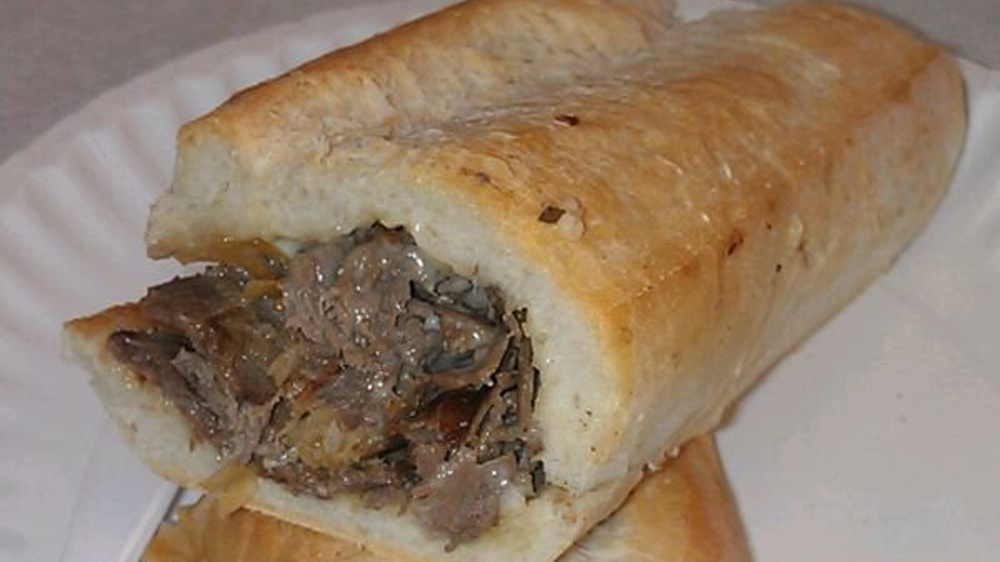 Location:
784 White Horse Pike, Absecon, NJ 08201
Phone:
(609) 646-6555
Sack O' Subs offers a lunch experience that you can't beat. This is the spot to pick up a quick sandwich that's impressive as ever. There are options for all tastes, including vegetarian options. The cheese steak tastes as though it's right from the streets of Philly.
Phoenix Diner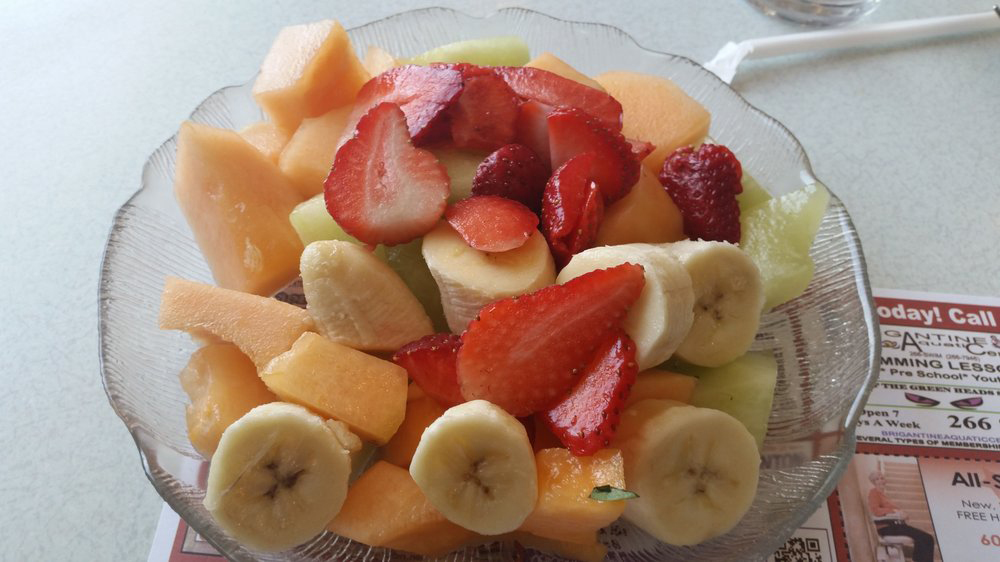 Location:
200 W Absecon Blvd, Absecon, NJ 08201
Phone:
(609) 646-1958
Phoenix Diner is an affordable place to enjoy breakfast and brunch in a diner setting. There's a lot to choose from, whether it's the healthy options of fruit salads, or the more sinful options such as Fat Sandwiches. Ask about their food specials for the day here!