Find a Party Bus in Atlantic City!
Longport Restaurant Guide
Taking a trip to Longport? Need a place to stop for a bite to eat? Well, Party Bus AC is happy to help you decide just where to eat and why you should eat there! Listed below are 6 of our favorite restaurants in Longport and we wanted to share this knowledge with you!
Catch 2401 Restaurant & Bar
Location:
2401 Atlantic Ave, Longport, NJ 08403
Phone:
(609) 822-3474
Catch 2401 is a fancy bar and seafood restaurant that's offering up fresh food and a quality dining experience. We love the Lobster Mac and Cheese, White Flakey Fish with Arugula, Roasted Chicken, and Crab and Avocado Salad. There's nothing better than this.
Ozzie's Luncheonette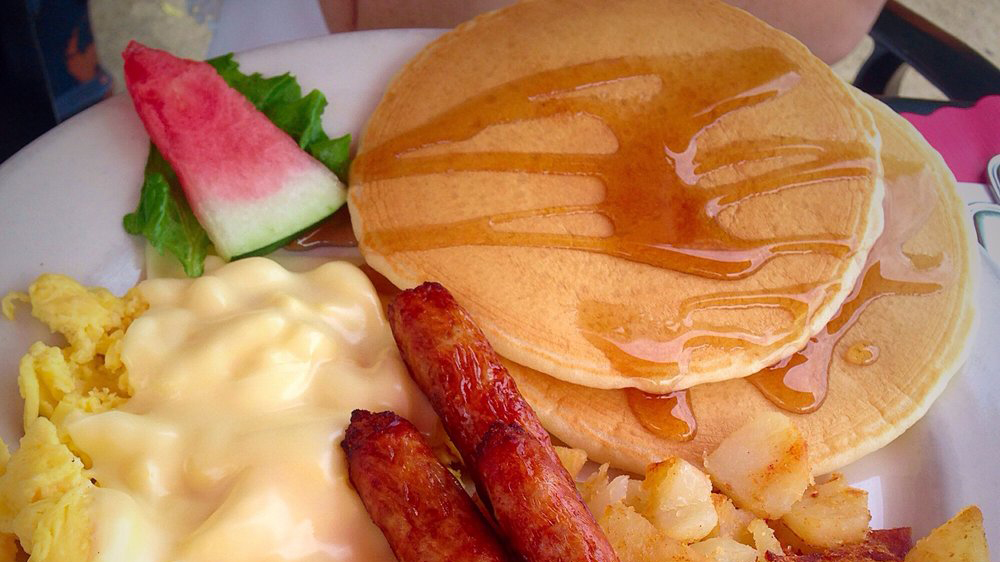 Location:
2401 Atlantic Ave, Longport, NJ 08403
Phone:
(609) 487-0575
Ozzie's Luncheonette offers a diner experience that is friendly and affordable. The Ozzie's Explosive Breakfast is our favorite way to get the day started, and the owners are always kind to all who walk through the doors. Come have a memorable lunch here today.
Trixie's Cafe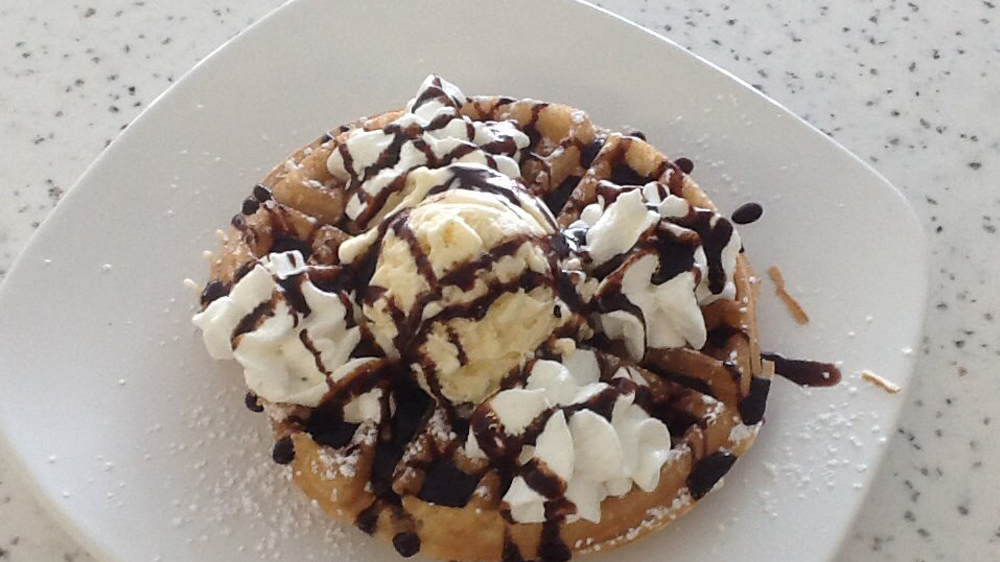 Location:
111 S 16th Ave, Longport, NJ 08403
Phone:
(609) 823-0903
Trixie's Cafe is the best breakfast spot in the area. We love the contemporary interior that's open and inviting, as well as the cleanliness of the restaurant and the enjoyable attitudes of the waitstaff. This place really does have a beautiful atmosphere to dine in.
Steve & Cookie's By the Bay
Location:
9700 Amherst Ave
Margate City, NJ 08402
Phone:
(609) 823-1163
Steve & Cookies is a high quality American restaurant serving up popular renditions of Lobster, Ugly Tomato Salad, Lobster Mac and Cheese, Blueberry Pie, and more! We love that you can enjoy picturesque views of the water while you dine on high quality dishes at this spot.
Greens and Grains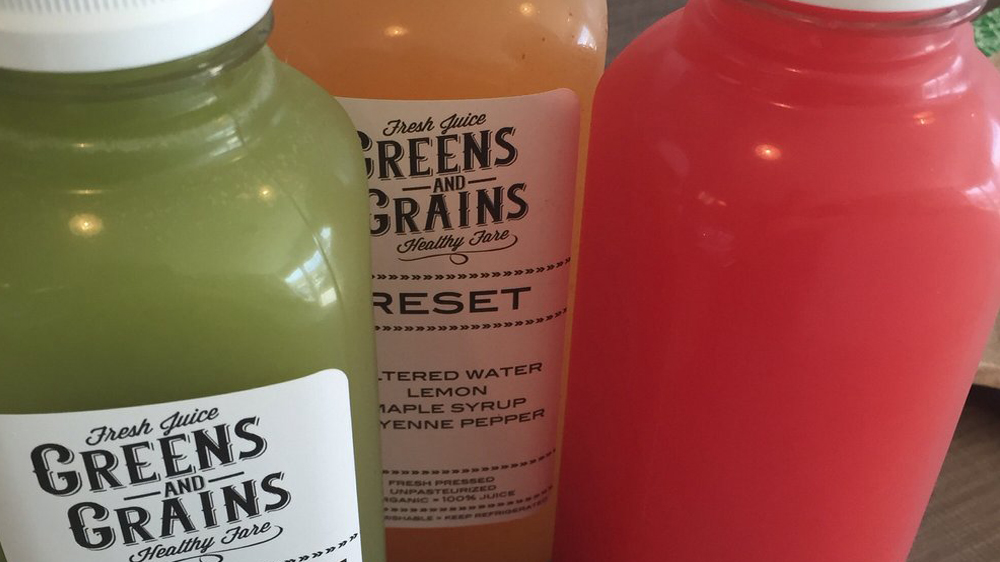 Location:
7307 Ventnor Ave
Ventnor City, NJ 08406
Phone:
(609) 246-7276
If you're on a health kick, Greens and Grains is going to be your favorite spot to get something to eat or drink in the Longport area. They bottle their own fresh, organic juices here. The falafel pita is fried perfection, and the juices will have you wanting more.
OC Surf Cafe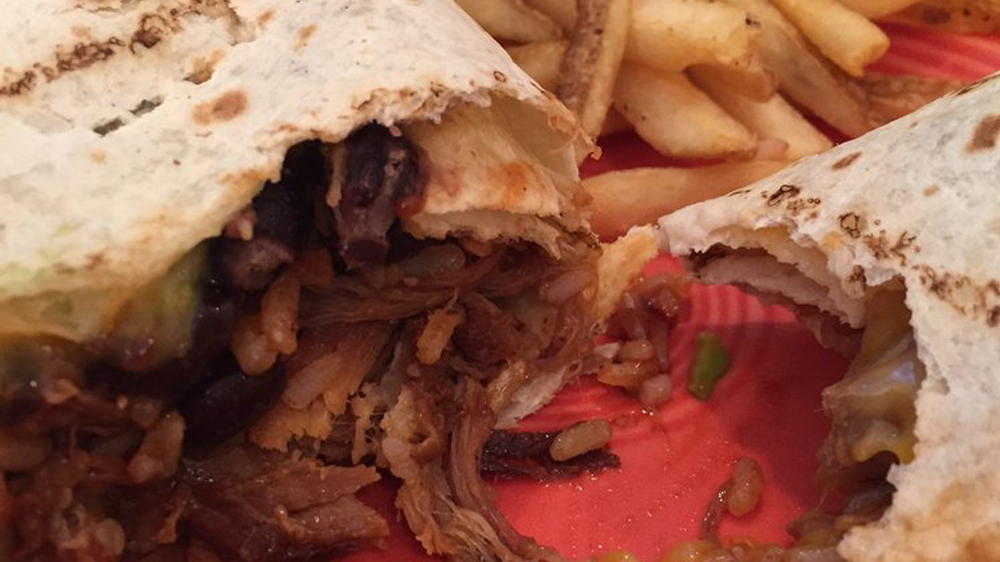 Location:
715 E 8th St
Ocean City, NJ 08226
Phone:
(609) 391-9555
OC Surf Cafe has great selections such as Mexican Eggs, Pulled Pork Burrito, Home Fries, and more! This breakfast and brunch spot has captured the hearts of locals with their affordable food and bold, intense flavors. We think this will be your new favorite spot.