Find a Party Bus in Atlantic City!
Toms River Restaurant Guide
Taking a trip to Toms River? Need a place to stop for a bite to eat? Well, Party Bus AC is happy to help you decide just where to eat and why you should eat there! Listed below are 6 of our favorite restaurants in Toms River and we wanted to share this knowledge with you!
Royal Grill 37
Location:
10 Rt 37 E Ste 3, Toms River, NJ 08753
Phone:
(732) 505-9696
Our favorite Middle Eastern place to stop and eat at definitely has to be Royal Grill 37! This small but tasty place offers some of the best falafel and baba ganoush we've ever tried. Their relaxed but friendly and helpful staff makes this place a diamond in the rough.
Shut Up and Eat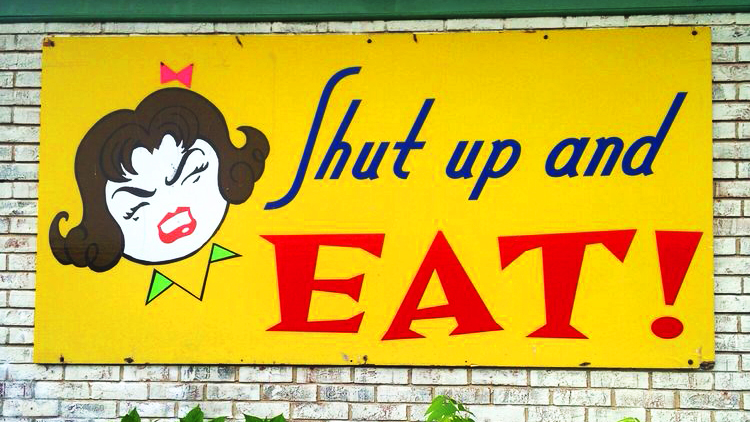 Location:
804 Main St, Toms River, NJ 08753
Phone:
(732) 349-4544
One of our favorite diners in Toms River has to be Shut Up and Eat! We love a good sense of humor and this place is perfect for that and their delicious breakfast food. Their staff welcomes you in their pajamas and serves some of the best food you'll ever taste in Toms River.
Velo Eatery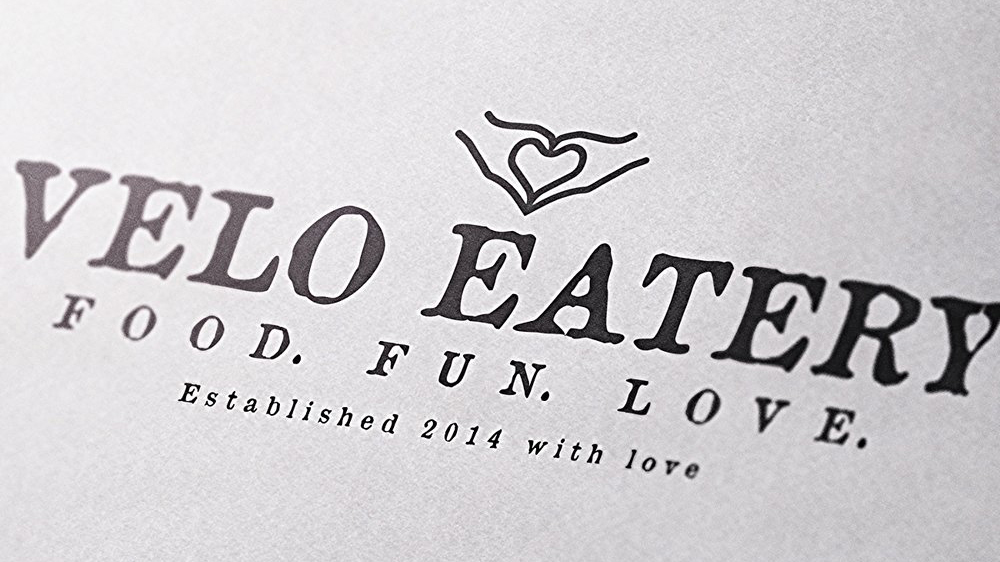 Location:
1616 Rt 9 S, Toms River, NJ 08755
Phone:
(732) 569-6153
This small and quiet restaurant is not to be overlooked! Velo Eatery is on our list because of their amazingly delicious seafood selection. We recommend trying their Sea Scallops and Sea Bass, or maybe even their Lobster Nachos. It sounds weird, but it is most certainly worth trying!
Ichiban Hibachi & Sushi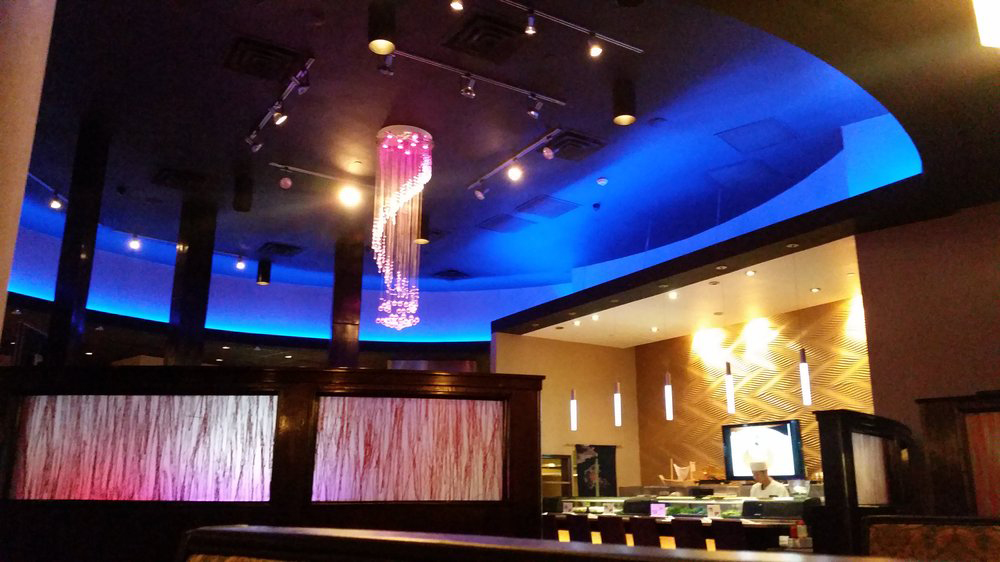 Location:
1201 Hooper Ave Ste 1096 A, Toms River, NJ 08753
Phone:
(732) 736-8868
We just love Ichiban! Not only do you get delicious food and amazing service, but you also get to witness a spectacular show while you wait for your food to get cooked! The food is prepared right in front of you by the chef who also entertains you. You have to check this place out!
El Familiar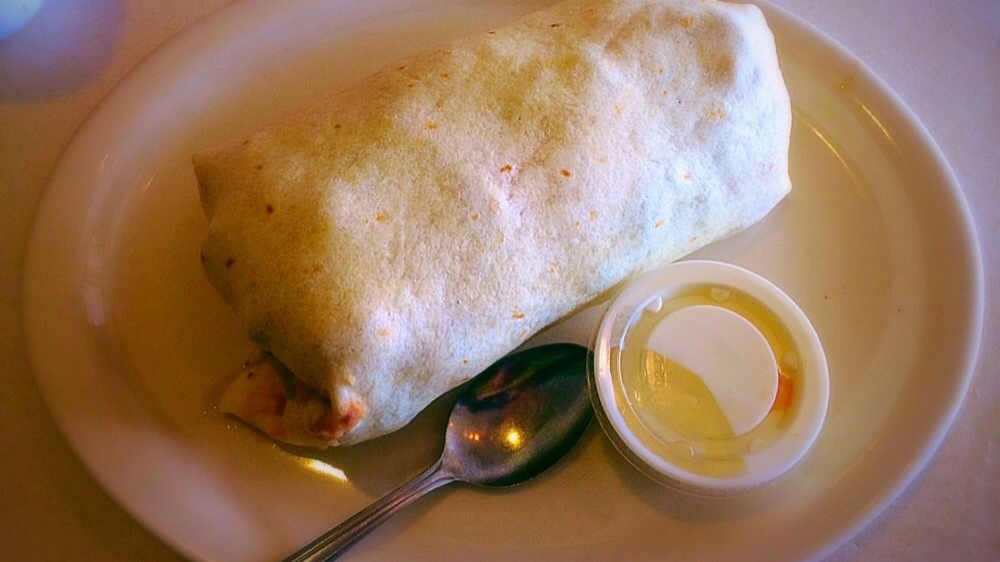 Location:
1246 Rt 166, Toms River, NJ 08753
Phone:
(732) 240-6613
If you blink, then you'll miss this hidden gem. El Familiar is the top Mexican restaurant in Toms River for sure! Their chorizo soft tacos are simply to die for, and their friendly service can't be beat. They'll have you in and out within twenty minutes, stuffed to the brim!
Social 37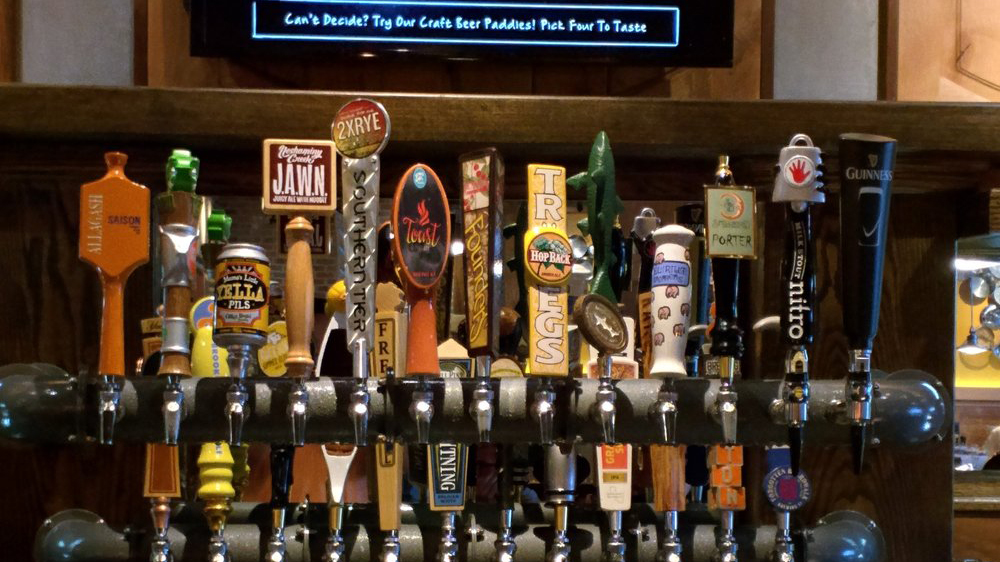 Location:
2 Rte 37 W Unit B2, Toms River, NJ 08753
Phone:
(732) 202-3737
Looking for a place to relax and enjoy some brews? Look no further than Social 37. This place has the perfect ambience for relaxation, and the brews to match it! They have plenty of choices to choose from and if you still can't decide, then try their Craft Beer Paddles. You can try 4 different brews!